As good as it is, the NVIDIA Nvidia Shield still runs into issues, usually centered on display issues where it won't turn on.
This article covers a troubleshooting checklist of steps to take when you run into this issue.
As always, you'll want to pack your patience and put your troubleshooting hat on.
Let's fix your Nvidia Shield.
---
Check the Power Cable
You'd be surprised how often the issue comes down to something simple. So we're going to look at two easy solutions first.
Start by checking the power cable from your NVIDIA Shield to where it's plugged in for power.
Of course, if your Shield is not plugged in, it won't turn on.
Assuming that's not the issue, let's test that your power cable is functioning.
Unplug your NVIDIA Shield power cable from the outlet and plug in something else in the same spot.
The goal is to test whether the issue is your Shield TV or the electrical outlet.
To make things simple, grab the closest table lamp. If the light turns on, you may be dealing with a faulty power cable.
The NVIDIA Shield uses a proprietary power cable, so you won't be able to buy a replacement from your local Best Buy. You'll have to order one directly from NVIDIA. 
Unfortunately, several users on NVIDIA's official forum have reported challenges because NVIDIA doesn't sell the cables directly. 
Amazon does sell several different replacements. However, it's important to do your research here. Since it's a proprietary cable, you may end up with a lesser quality replacement or one that doesn't fit the Shield's power input. 
---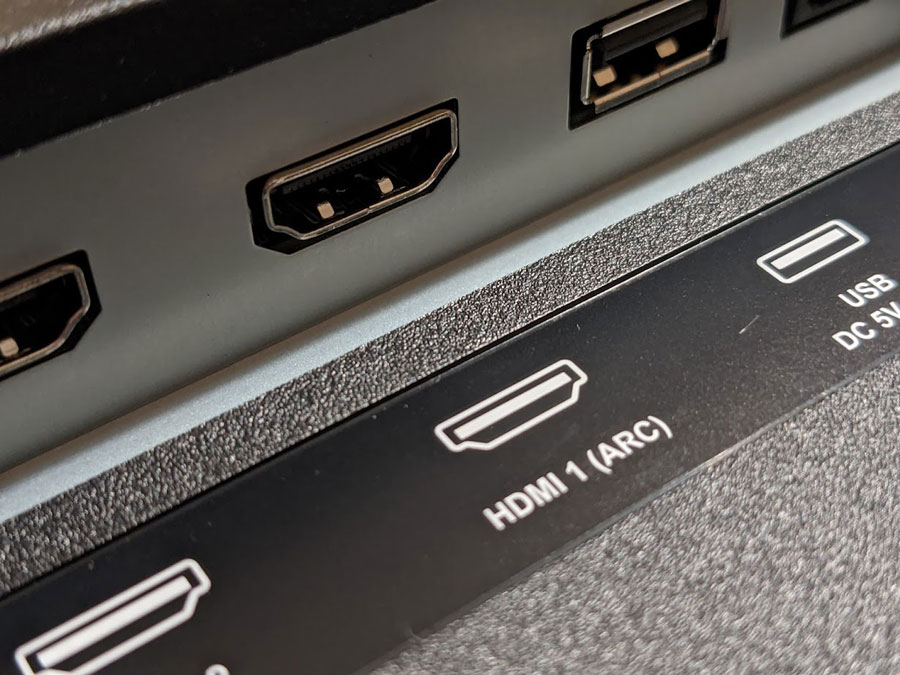 Check the HDMI Input
Next, check to ensure that your TV is set to the correct HDMI input. You may need to pull your TV away from the wall to get a better view. 
Follow the cable from your NVIDIA Shield to your TV and note which HDMI port it's plugged into on your TV.
Next, grab your TV's remote control and verify that the Shield and TV are set to the same input.
For example, if your Shield TV is plugged into HDMI-1, the input should also be set to HDMI-1. 
---
Restart Your NVIDIA Shield
If you're sure that your NVIDIA Shield is getting power, check the LED power indicator to be illuminated green.
Unless you purposefully disabled it in the Settings menu, it will light up when the Shield is powered-on.
If the LED is not lit up, then there's no power.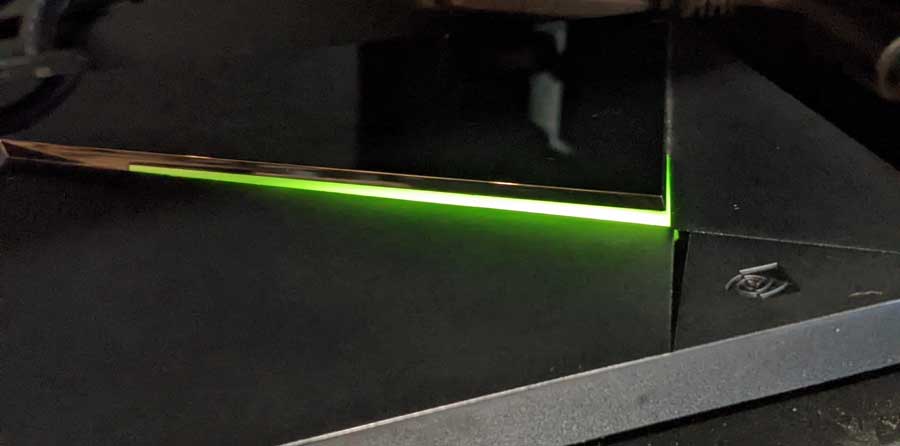 However, if the indicator light is lit up and there's no picture on your TV, you may need to restart the device.
While there's no obvious power button on the NVIDIA Shield, most versions of the Shield TV and the Shield TV Pro have a virtual power button similar to Samsung TVs.
Simply run your hand along the indicator light, which will power on the device.
Unfortunately, the 2019 Shield TV "Tube" doesn't have a physical power switch. 
You can physically unplug the Shield TV from the wall in either case. Once you do, wait 10 seconds before plugging it back in or pressing the power button.
---
Factory Reset
Sometimes your Shield will get to a point where the only thing that works is a factory reset.
You'll lose all your saved settings, but at least you'll be starting from a point where you know the device works properly.
I have a dedicated article covering resetting your NVIDIA Shield to factory specs. However, I'll briefly outline the steps here as well.
If you can get to the home screen, click on the Settings menu on the upper right-hand corner.
Click on Device Preferences, and then press Reset. Select the Reset button.
But you'll be prompted again and made to understand that a Factory Reset will clear all saved settings from this device. It's simple stuff. If you're sure of the decision you're making – then click the Erase everything button. 
Once you've done that, your Shield will clear all the data and go with a fresh install of its operating system.
This process may take a few minutes, so be patient. Once complete, you'll need to make sure your software updates. Then go through getting the Shield set up the way you had it before. 
---
Software and Firmware Update
Unfortunately, this won't work if you can't get to the home screen. However, if your Shield TV won't turn on intermittently, then updating the software may stop it from happening in the future.
NVIDIA bundles its software and firmware updates in the NVIDIA Shield Experience package. Each new version contains bug fixes and new features, updating the code to help it run more efficiently. 
The Shield TV is set to automatically download and update itself by default. However, you will get a notification when it has been updated.
But, if you want to check to see if your software is up-to-date, then head to the Settings menu. From there, click on About, followed by System updates.
In that menu, your Shield will check to see if there are any software updates available. If there are, you can start the download and install them immediately or overnight during the off hours.
If you don't have your Shield TV set to update automatically, you should check every few weeks to see if there's a patch available that you may have missed.
---
Repair or Replace Your NVIDIA Shield
So do you feel like you have exhausted every possible option for troubleshooting your Shield? The next step would be to either send it in for repair or simply replace the unit.
First, look at when you purchased your NVIDIA Shield to see if it's still under warranty.
According to NVIDIA, their Shield line of products comes with a one-year warranty from the date of sale. That warranty covers damage "under normal use conditions for manufacturing defects or hardware component failures in your Warranted Product that is still within warranty." 
Essentially, NVIDIA will cover damage that isn't caused by you dropping it down a flight of stairs or throwing it off a tall building.
That warranty would drop to 3 months if you purchased your Shield as a refurbished product.
So, if your Shield is on the fritz for reasons outside of your control, get in touch with NVIDIA's Customer Care Department.
You will work with an NVIDIA representative who will likely go through the same troubleshooting techniques you've tried, then develop a plan for repair or replacement.
NVIDIA will likely send you a new Shield. Especially if your Shield is not working due to a hardware defect or because a software update bricked the unit.
Remember, it is always good advice to hold on to your receipt or e-mail that contains the proof of purchase and your purchase date. If you are replacing your Shield due to a defect, you must prove that the device remains under warranty.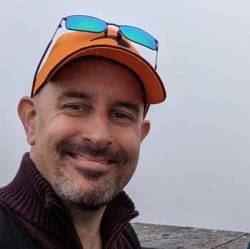 Latest posts by Tim Wells
(see all)